Pack Train is an award-winning sports marketing agency that combines insights, strategy, and creativity to deliver results for both brands and rightsholders. Our focus is on finding the most effective approach for each client (teammate) and we work closely with every one of them in order to achieve their goals – and yes, we consider our clients to be our teammates.
Our vision is to become the most reputable sports marketing agency in the Nordics for brands, rightsholders, and the industry's most creative talent.
We create value for brands and rightsholders by developing modern partnerships that engage people, generate business, and become PR stories. Our solutions are designed to deliver tangible results for our teammates.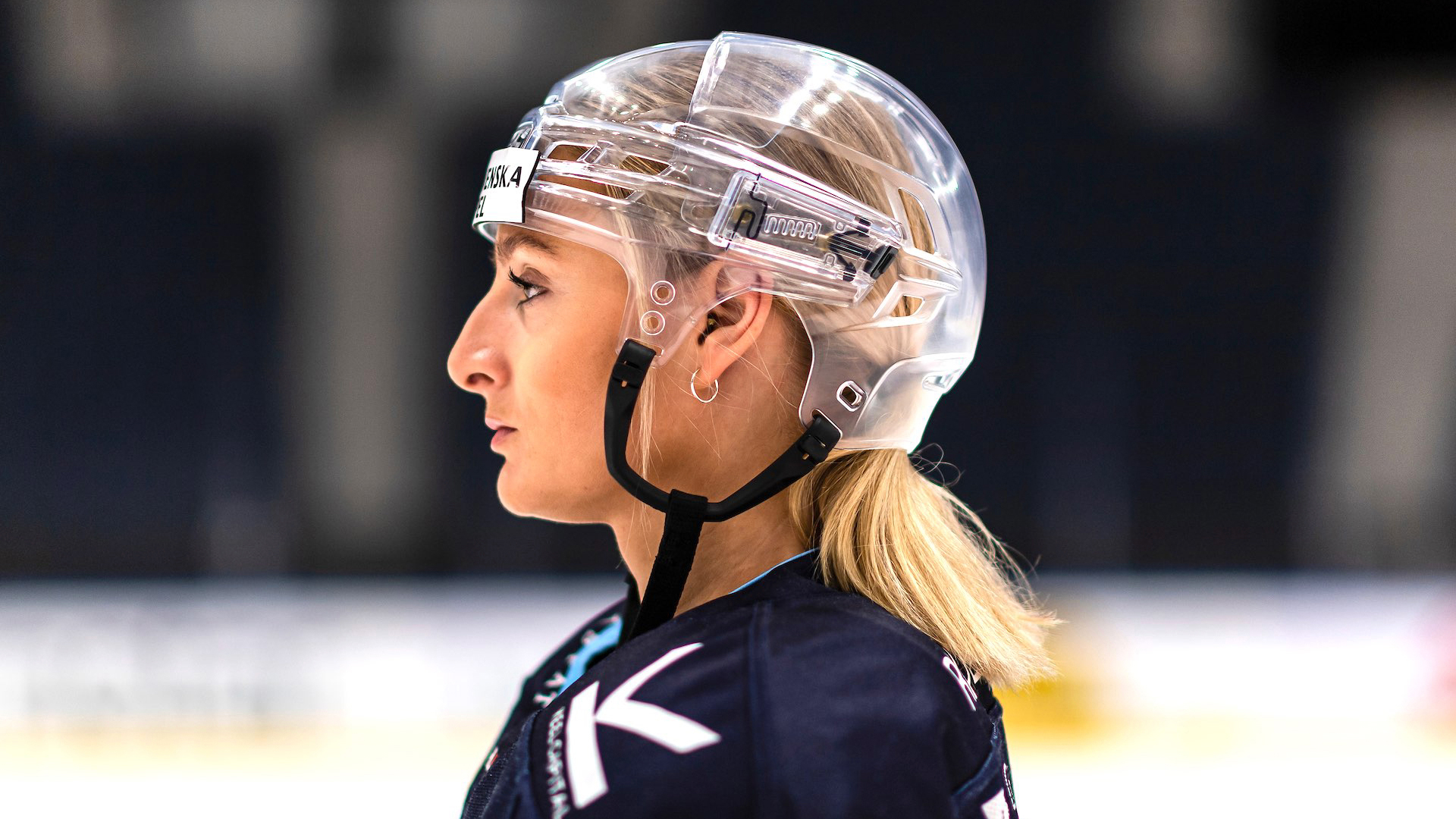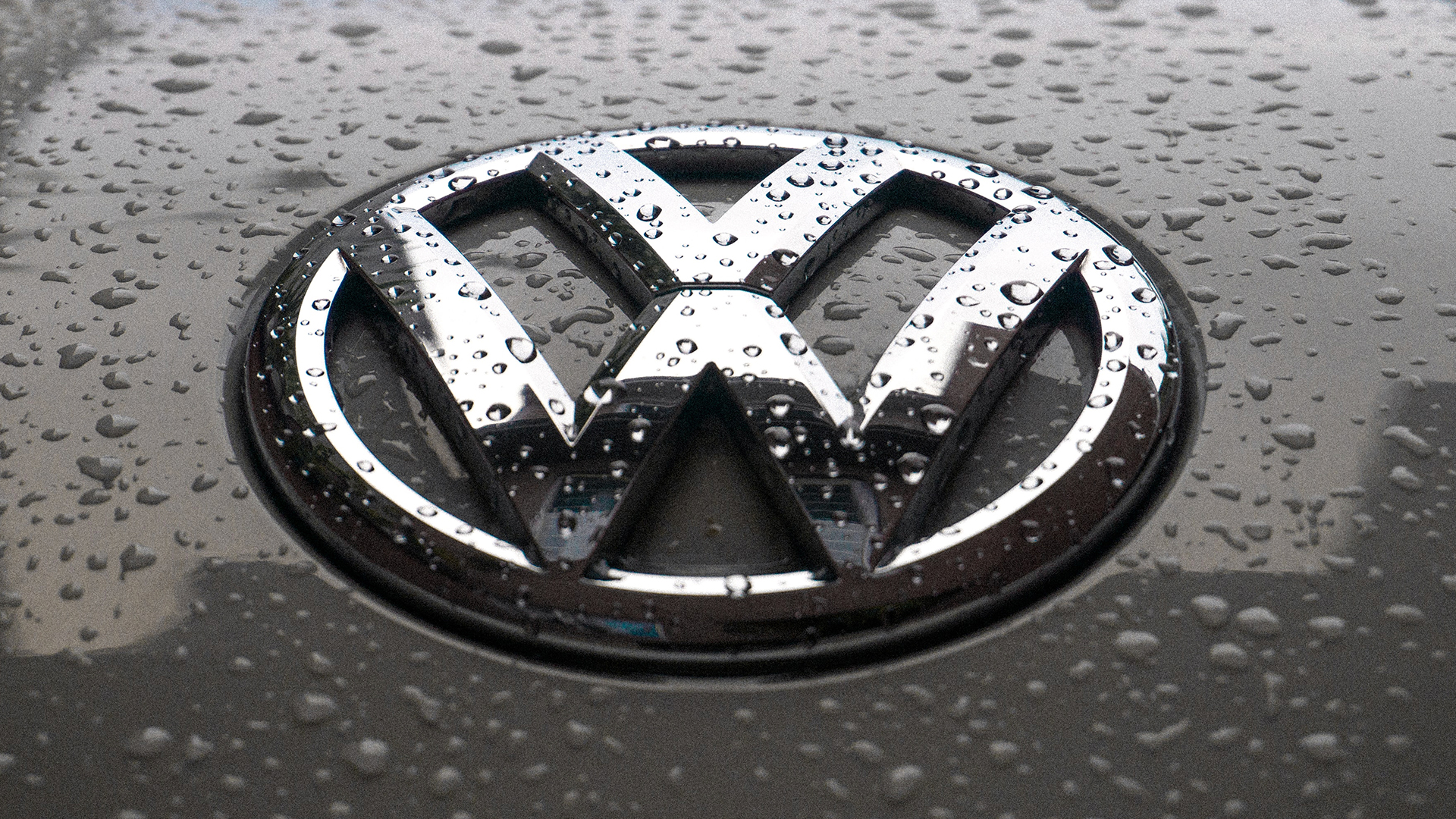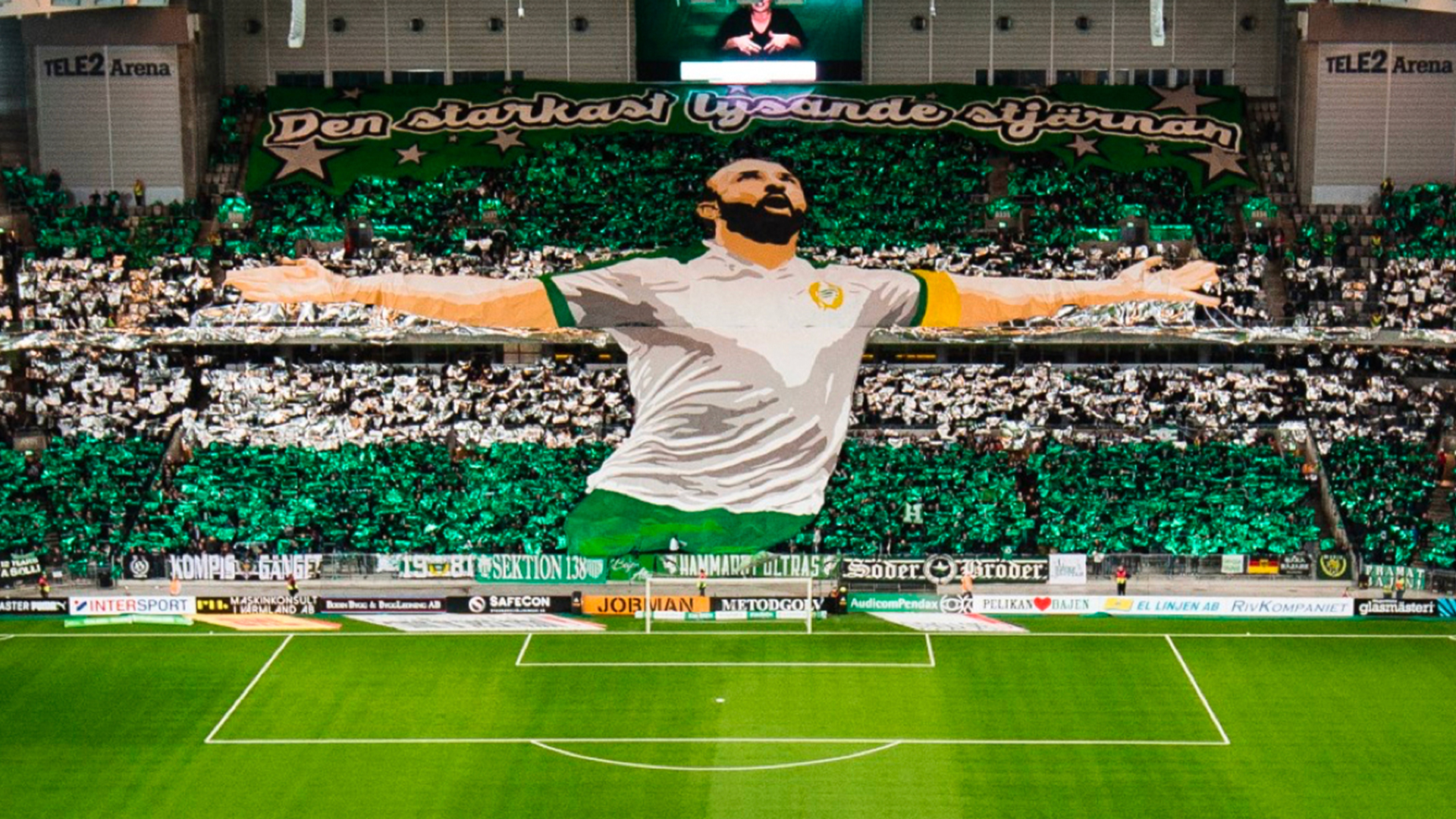 The Sports Marketing Division
Many of our current teammates aspire to join the Sports Marketing Division, and we encourage them to pursue their goals. However, this level of work demands a high level of commitment, a strong will to be a game changer in your field, and collaboration across multiple departments and disciplines within your organisation. This is the Topflight Division where we work closely with our teammates leveraging all our combined expertise to deliver exceptional results.
Our Strategy Division offers a range of services targeting both brands and rightsholders.
Our services include:
Sponsorship strategies
Sponsorship procurement
Social sustainability programs

 

Revenue growth strategies (rightsholders)
Sponsorship development
Our Insight Division provides valuable research
and analysis to support business decisions. 


Our services include:
Pilot studies
Brand research
Syndicated data & reports
Logotype exposure reports
The Creativity & Communication Division
Our Creativity & Communication Division is focused on delivering compelling campaigns and activations.
Our services include:
Communication strategies
PR activations
Creative concepts
Activation planning and execution
The world of sports is full of challenges and opportunities, and we're excited to be a part of it.
At Pack Train, we believe in a data-driven approach to sports marketing.
This means defining your brand's current state and desired position, and creating a deep understanding of how to reach the goal based on facts.
We and our teammates lead rather than follow
We and our teammates create the "how"
We promise our teammates to be brave
We promise our teammates quality from A–Z
We are team players who care about our employees and you
Stay up-to-date on the latest news and trends in the sports marketing industry, and stay ahead of the curve in the world of sports marketing.

Follow us on LinkedIn.
Some of our current and former teammates.
The Sports Marketing Division
Hammarby Fotboll
Svensk Elitfotboll
Svenska Spel Damhockeyligan
Leksands IF
One Water
SuperOffice
Tekniska Verken
Fryshuset
Stockholm Open
Swedish Ice Hockey Association
The Creativity & Communication Division
Bromma Blocks
Craft
Swedish Football Association
Volkswagen
Vy Bus4You